NOTICE
Our office will be temporarily closed from November 13th to November 19th while our office undergoes renovation. We will reopen on November 20th. Thank you for your patience.
Your vision matters to us.
Dr. Lawrence Frank and Dr. Seema Gupta are happy to welcome you to our practice. At Rockville Eye Physicians, located in Rockville, MD, we strive to provide the highest quality of care for all of our patients. Our physicians are experienced in cataract surgery, glaucoma testing, macular degeneration, corneal diseases, diabetic eye exams, styes, eye infection care, contact lens fittings, glasses prescriptions, LASIK/PRK and routine eye exams. Our practice is also proud to be one of the first ophthalmology practices to use the revolutionary Catalys laser to perform laser assisted cataract surgery.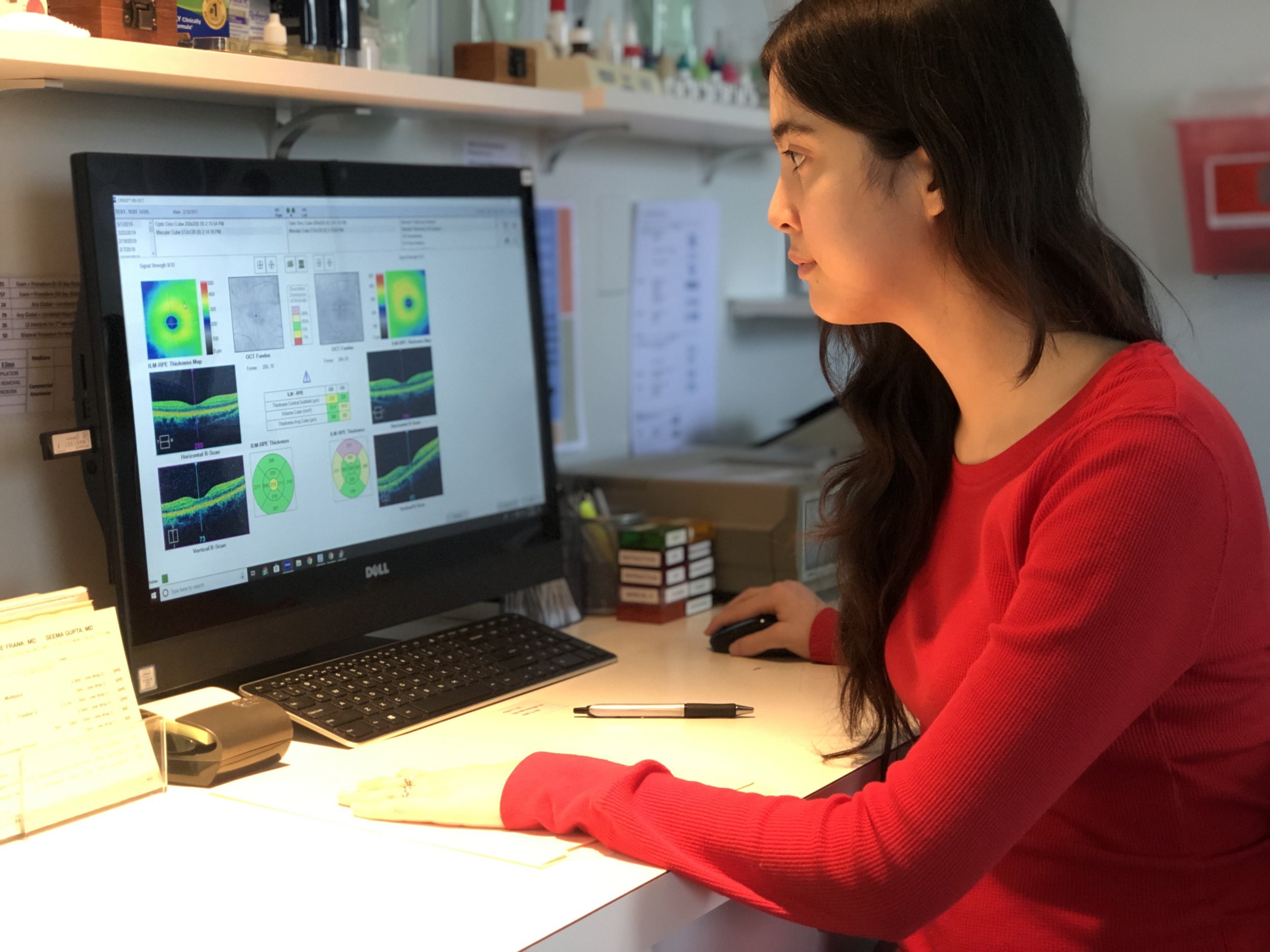 Ready to make an appointment?